LMSI: Engineering Solutions
When seeking solutions for the Built Environment, rely on LMSI's trusted brands.
Building Engineering

LMSA offers engineering solutions for Technical Installation Projects and Construction Management, for new buildings or major renovations. LMSA is the company that should be at your side when starting new projects; the right partner to support you with building engineering solutions and construction.

Access LMSA

Building Management

LMGE provides Operation and Maintenance engineering solutions for existing buildings. LMGE is here to support you in solving any problem you have in the management of your building. LMGE is a specialist in Facilities Management and will help you to optimize the functionality of your building, leaving you free to focus on your core business.

Access LMGE

Energy Management Platform

Wisemetering is an Energy and Water Management Platform built from the ground up by LMSI. Wisemetering integrates years of accumulated experience in building M&E design and Operations Management and is the icing on the cake that enables, through Smart Metering, the optimization of your building's operations.

Access WiseMetering
LMSI's History
Four decades of milestones and achievements
Creation of LM
Luís Malheiro da Silva, Design and Management of Special Installations, Lda.

Amoreiras Shopping Center
The 1st major project carried out by LM!
IBM Data Center - Porto
1st Data Center Maintenance and Operation Management contract, which we still maintain today!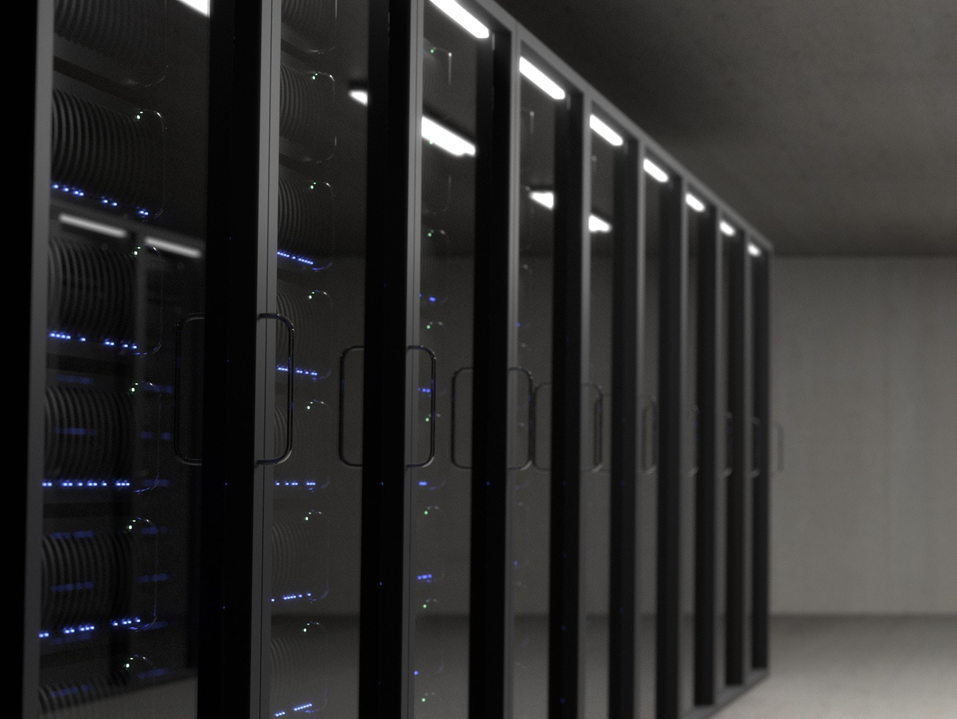 Centro Colombo - Inauguration of Portugal's largest enterprise
Technical Installations Project (LMSA), Maintenance Management System (LMGE), and WiseMetering (LMIT)!
LMGE
Creation of LMGE – Management of Buildings, Lda.
LMIT
Creation of LMIT – Innovation & Technology, Lda
Portugal Telecom Building - Picoas
1st implementation of WiseMetering
Acquisition of 50% of Grupo LM by Sonae Sierra
Merger of the three companies within the LMSI - Engineering group

Partnerships
The history of LMSI is also made up of opportunities to share experience, forums, and international projects with leading entities.